Seeking the well-being of hearts and minds in academics for the whole community
The founder, Tiffany has been investing in youth for the past thirteen years. She graduated with her Masters from the University of Florida in 2013. ​After teaching for six years at the college, high-school and middle-school level, Tiffany was asked to serve as director for an after-school program serving low-income elementary-aged children struggling in reading proficiency. After moving to the Lansing area, Tiffany saw similar disparities. She set out to cover areas of need.
"This is not a solo act. We need each other. The Well aims to live and operate in such a radically generous way, it inspires others to do likewise – full of faith, full of love, full of hope. We provide ordinary people the opportunity and platform to help their community."      – Tiff
WHERE THE IDEA CAME FROM...
The Well was birthed out of a God-given gift. The call to inspire. The call to live a life worthy of the Gospel. The call to Love radically. And the call to demonstrate the realities of Heaven, Gods Kingdom of Love, in a broken and darkened world.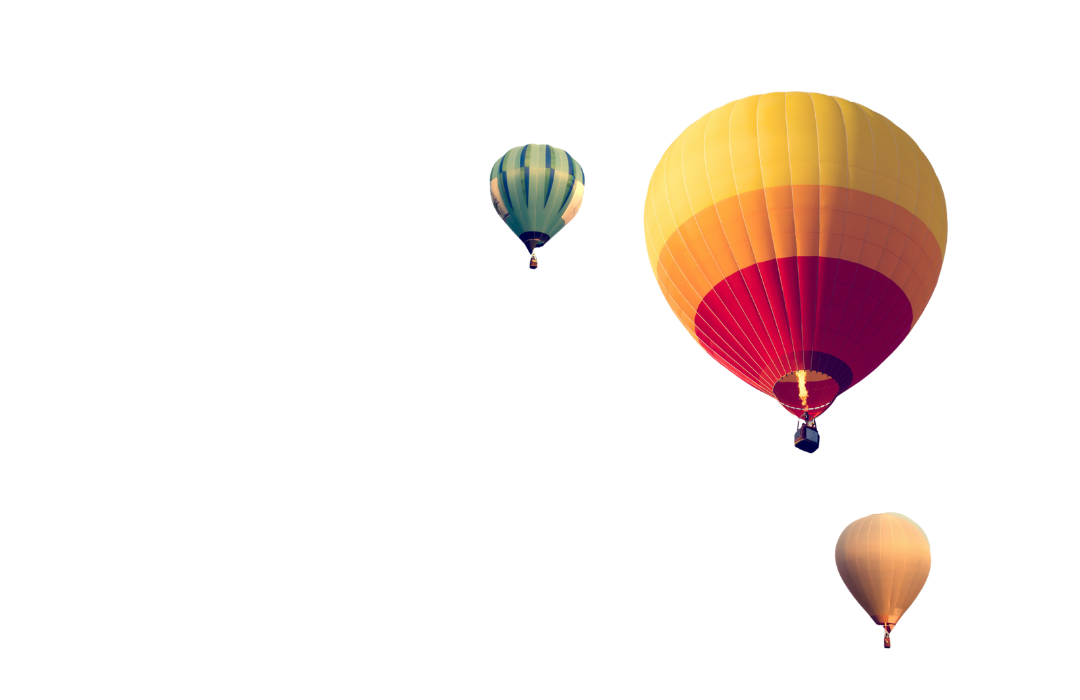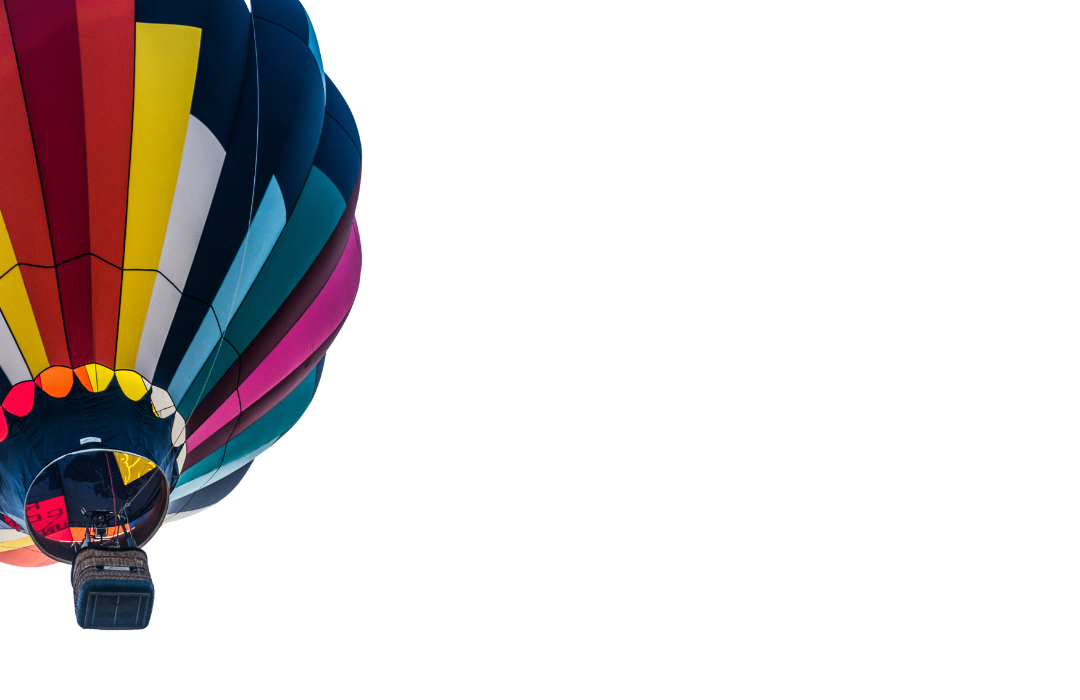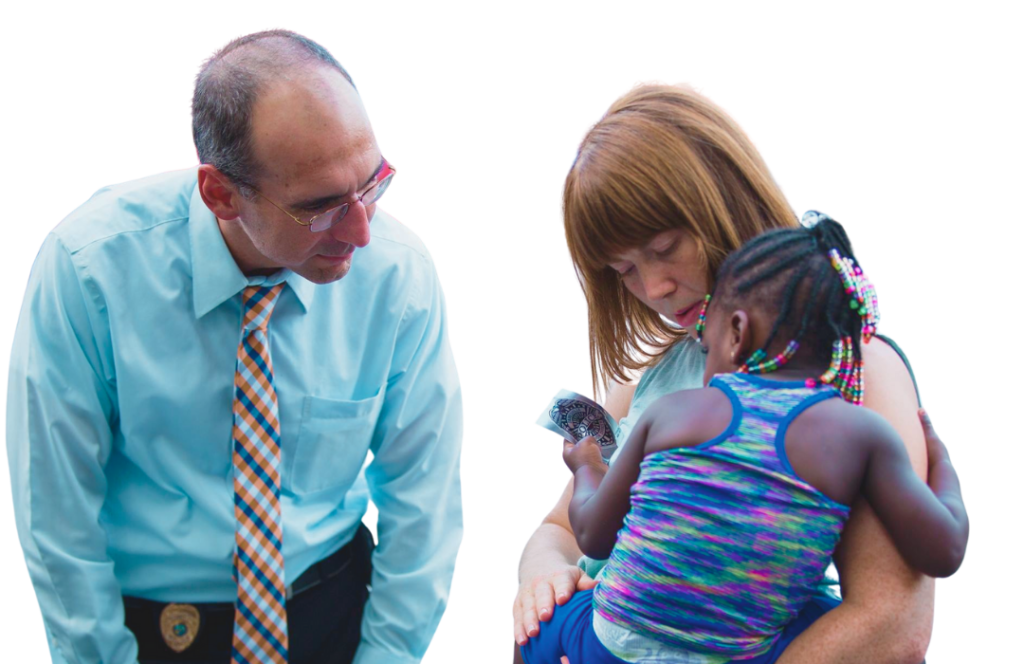 "Beyond her gifts as a teacher and communicator, Tiffany has extraordinary sensitivity and concern for those around her. The sources of these attributes are several and include her upbringing in an encouraging family, her deeply held belief in the Christian faith and its emphasis on loving and caring, and an innate sense of being of service in all she does." Doug L. - School Principal -
"Tiffany is one of the most committed people I know. Once she says yes to something and decides to invest in it, she gives it her all. Her passion is undeniable. She is creative and a great organizer. One of her most gifted skills is her ability to manage time. When it comes to time management and efficiency, she is a top candidate." Wendy R. - Co-Leader -
"We love Miss Tiffany! She has such a way of connecting with my kids that they are never embarrassed that they need some help with school work. She is able to connect with them In a way that encourages them to do their very best. Miss Tiffany does all of this while her love and light for the Lord shines so brightly." Heidi M. - Student's Mom -
"Tiffany is the most passionate person I have ever met. She is tenacious and full of intensity, and what amazes me most about her is that she channels that focus into serving other people. With years of experience in education and her heart to impact her community, she serves and really makes a difference." Joy K. - Co-Educater -
"Mrs. Morrow is easily one of the smartest and kindest people I have ever met. I was a student of hers when she taught high school. I am now well into college. I can say without a doubt that she is the best teacher I have ever had bar none. She cares about her students in a way that makes them want to work hard and learn what she teaches. Her best lessons are the ones that happen outside the classroom. She doesn't just prepare her students for higher academics, but for life." Trevor S. - Student -
"Tiffany is not only a great teacher but also a wonderful person.  She taught my two children for several years.  They will tell you that they learned so much from her and really enjoyed her teaching.  She makes learning interesting and teaches critical thinking.  Tiffany is a very caring person who wants to make a difference in children's lives.  In addition, she is very principled and knowledgeable.  She really cares about her students. I highly recommend her to anyone who needs extra help in school". Ronny & Terri. - Student's Parents -
I love to collaborate. Let's talk!